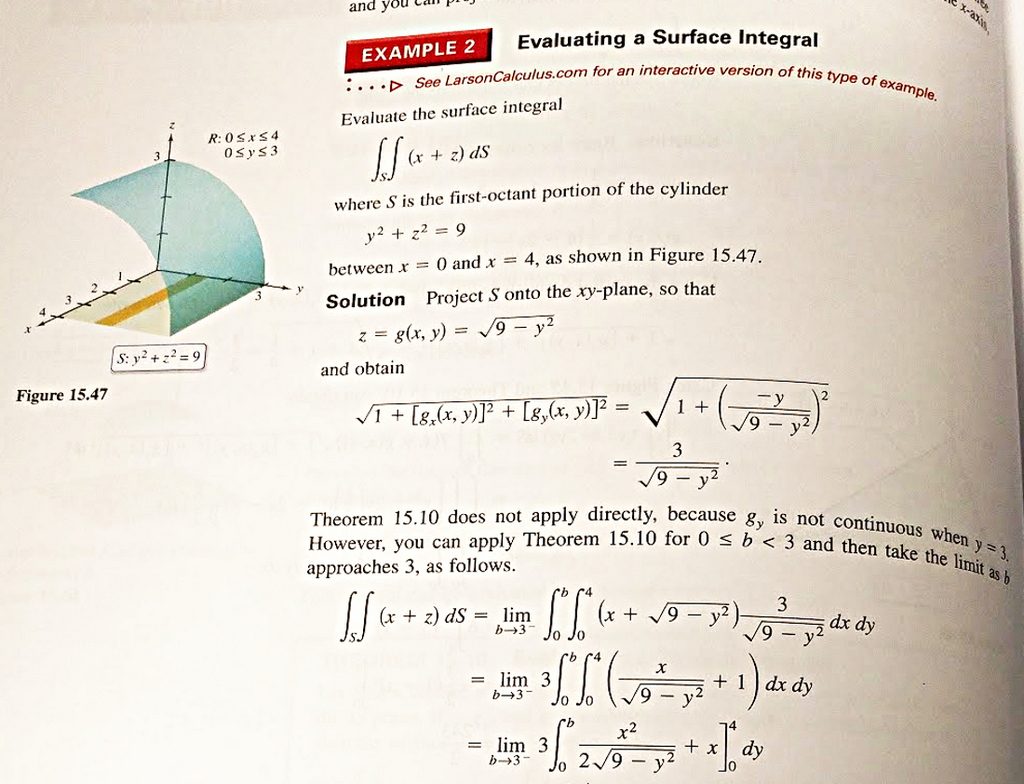 Photo and Commentary ©2017 by Russell Jurgensen
Thursday, December 7, 2017
I offered to take a look at my son's math problem the other day over a long distance chat session, and this is what he showed me. My eyes bugged out a bit, as I said sure, I'll take a look. As I was realizing I was a bit over my head without some catching up, he texted and said he got it solved. He just had to figure out one little thing to get it right. Whew, lucky for me!
It reminded me of someone who is realizing their life is not going down the right path, and seeing how much they have to learn to get things right. Sometimes there can be a lot of bad habits to unlearn, and a lot of new and tough things to get right.
Fortunately, Jesus promises to help people come to Him. "Come to me, all you who are weary and burdened, and I will give you rest. Take my yoke upon you and learn from me, for I am gentle and humble in heart, and you will find rest for your souls.For my yoke is easy and my burden is light." Matthew 11, 28-30
It also goes to show that learning the right direction little by little and building up knowledge is a good thing. Then a person does not have to jump right in without preparation. Let's keep paying attention to the little things God has for us so that we can build up knowledge to solve the hard problems when they come along.