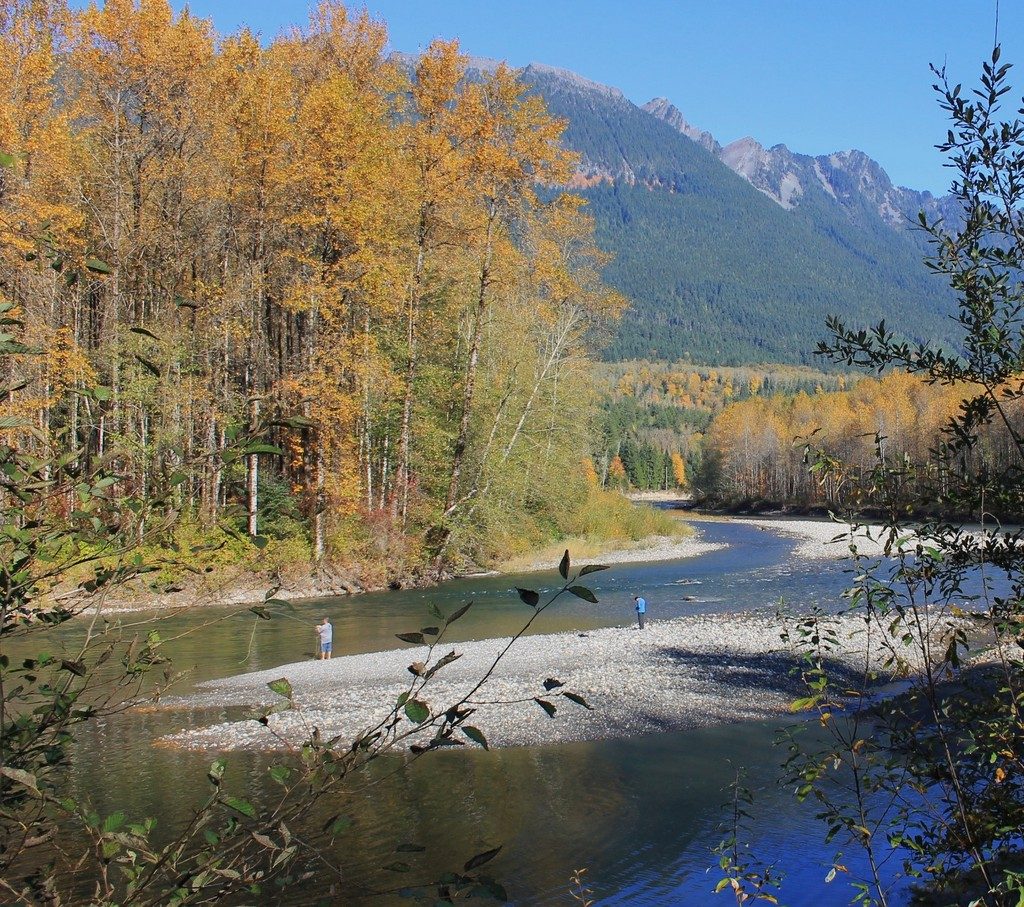 Photo and Commentary ©2017 by Cheryl Boardman
Monday, October 30, 2017
I hope you were able to enjoy the recent nice fall weather that we have been having. It's really nice to be able to get out and see the beauty around us with the sun shining and warming things up.
For those of you who live in the Pacific Northwest, you know that Fall and Winter and Spring can be pretty iffy on the west side of Washington state so people try to take advantage of any sunny days with outdoor activities.
"Shout to the LORD, all the earth;
break out in praise and sing for joy!
Sing your praise to the LORD with the harp,
with the harp and melodious song,
with trumpets and the sound of the ram's horn.
Make a joyful symphony before the LORD, the King!
Let the sea and everything in it shout his praise!
Let the earth and all living things join in.
Let the rivers clap their hands in glee!
Let the hills sing out their songs of joy
before the LORD,
for he is coming to judge the earth.
He will judge the world with justice,
and the nations with fairness."
Psalm 98:4-9 (NLT)