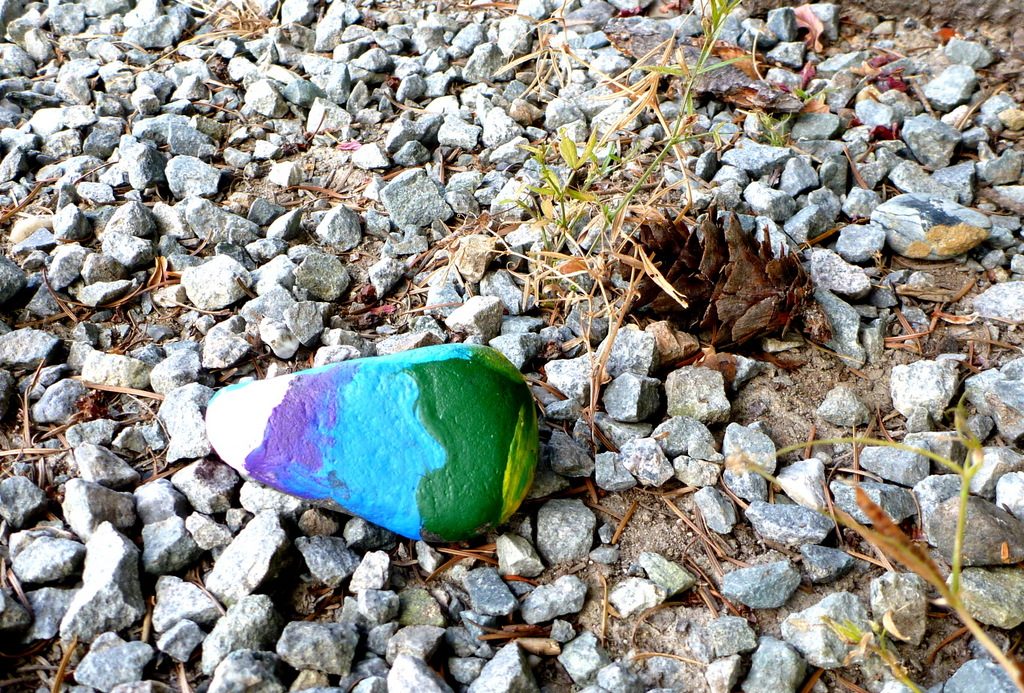 Design
Photo and Commentary ©2017 by Maylan Schurch
Friday, September 1, 2017
One Sunday about a month ago, Shelley and I were taking a walk along a trail near our neighborhood. Suddenly we spotted something unusual—a painted rock! Ten or fifteen feet further was another rock, and a little further, another. The rocks were individually hand-painted, and then placed along the trail for other people to see, and to take if they wanted.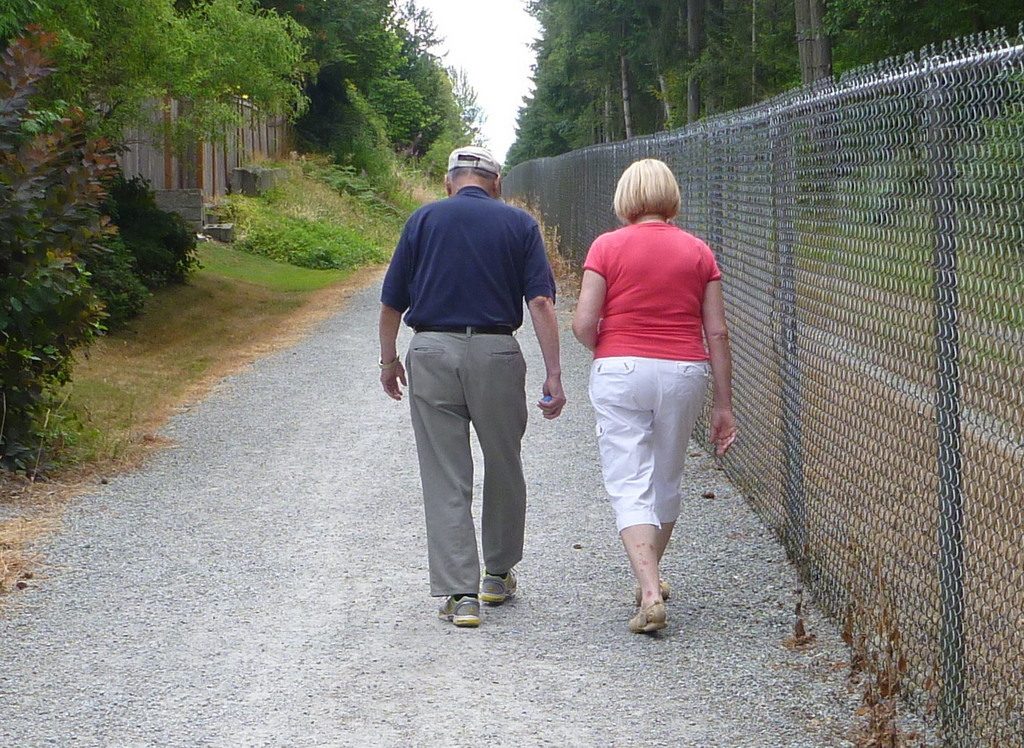 After we passed the colored rocks, we walked further, and finally headed back for home. As we turned a corner, we saw this couple walking ahead of us. And looking closer, we could see that the man had a painted rock in his hand.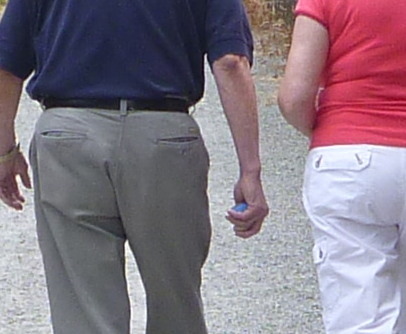 To save you the trouble of scrolling up, I'm going to insert my first photo here again. Take another look at it.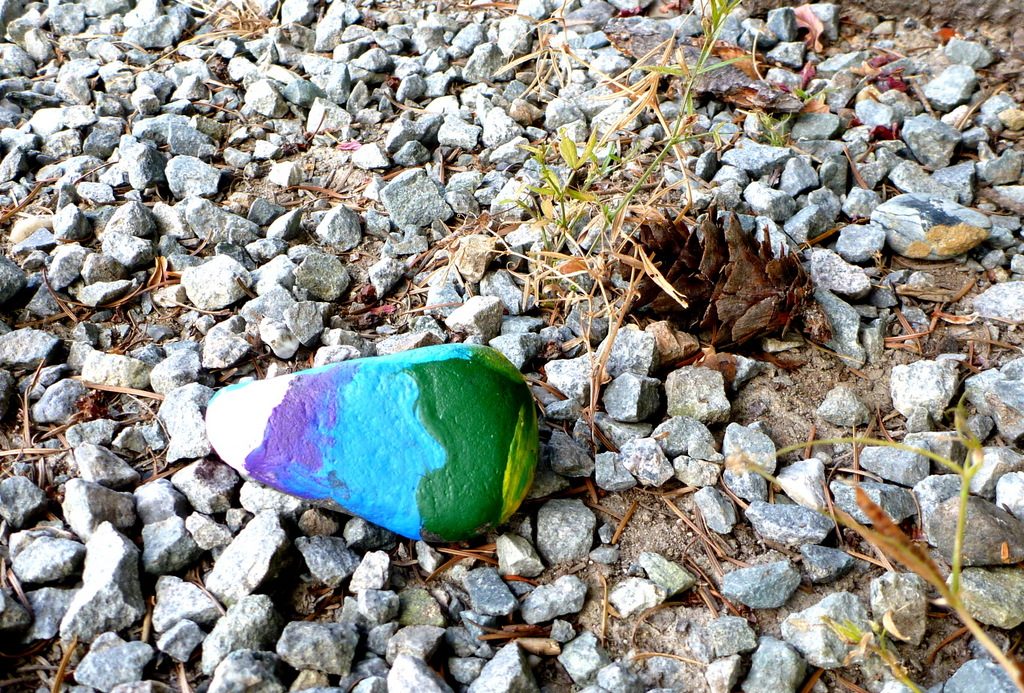 What first catches your eye, of course, is the painted rock. But notice the dark pine cone to the right—a brain-boggling bit of design in itself, which required no human hand to create. And notice the little weeds, some green and some brown. No human intervention required. All the trail's rock particles were crunched in a human-operated machine, but their atomic structures were set in motion by the Creator.
The man on the trail had seen the painted rock, and was charmed by the idea that someone would create a modest bit of art and place it where someone else could enjoy it and even take it. Yet he—like I and like a lot of other people—is in the habit of taking so much of God's far more stupendous creativity for granted.
To meditate on some of what the Bible says about God's creativity and how it relates to me, click the link just below:
http://www.bibleinfo.com/en/topics/creationwhere-did-i-come