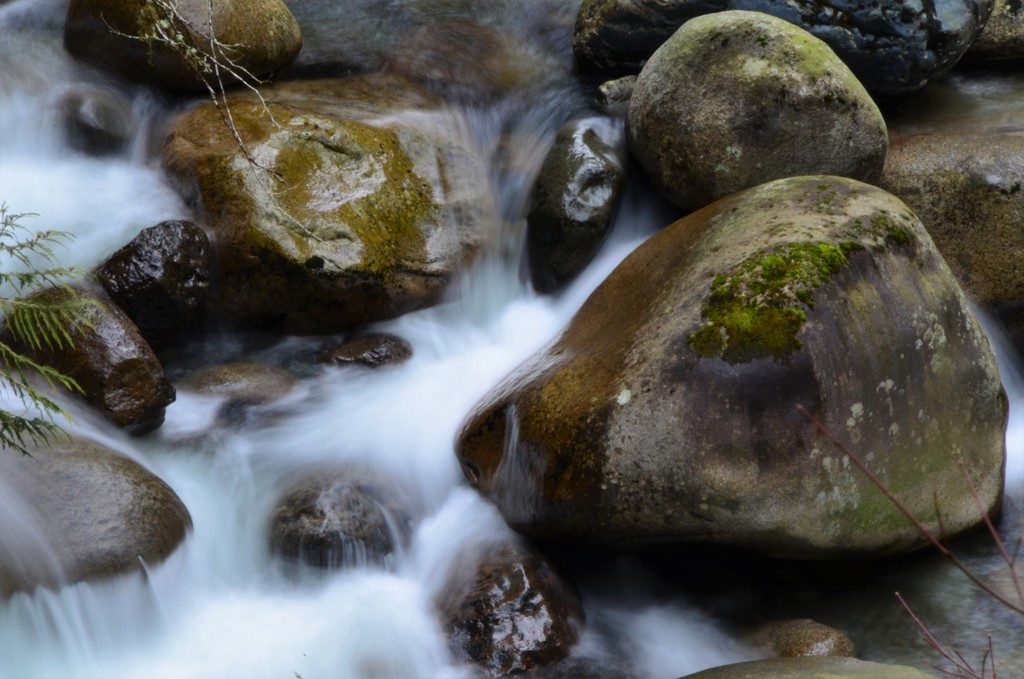 Flowing Praises
Photo and Commentary ©2017 by Darren Milam
Wednesday, August 9, 2017
King David wrote the majority of Psalms. And when you read his writings, you see how much he loved his God, how much praise he had for God. David had an incredible relationship with God, and this gives me hope, for we all know David wasn't perfect – far from it in fact. That said, his relationship with God was so strong and beautiful. God forgave David for his imperfections and seemed to love him even more. No wonder David spent most of his verses in Psalms praising and giving thanks to his Creator.
Psalm 107: 33-38:
He turned rivers into a desert,
flowing springs into thirsty ground,
and fruitful land into a salt waste,
because of the wickedness of those who lived there.
He turned the desert into pools of water
and the parched ground into flowing springs;
there he brought the hungry to live,
and they founded a city where they could settle.
They sowed fields and planted vineyards
that yielded a fruitful harvest;
he blessed them, and their numbers greatly increased,
and he did not let their herds diminish.
This image, captured on the Snohomish river, reminds me of the words by David – flowing springs — just like the praises flowing from David. Let's be more like David and give more praises to God!