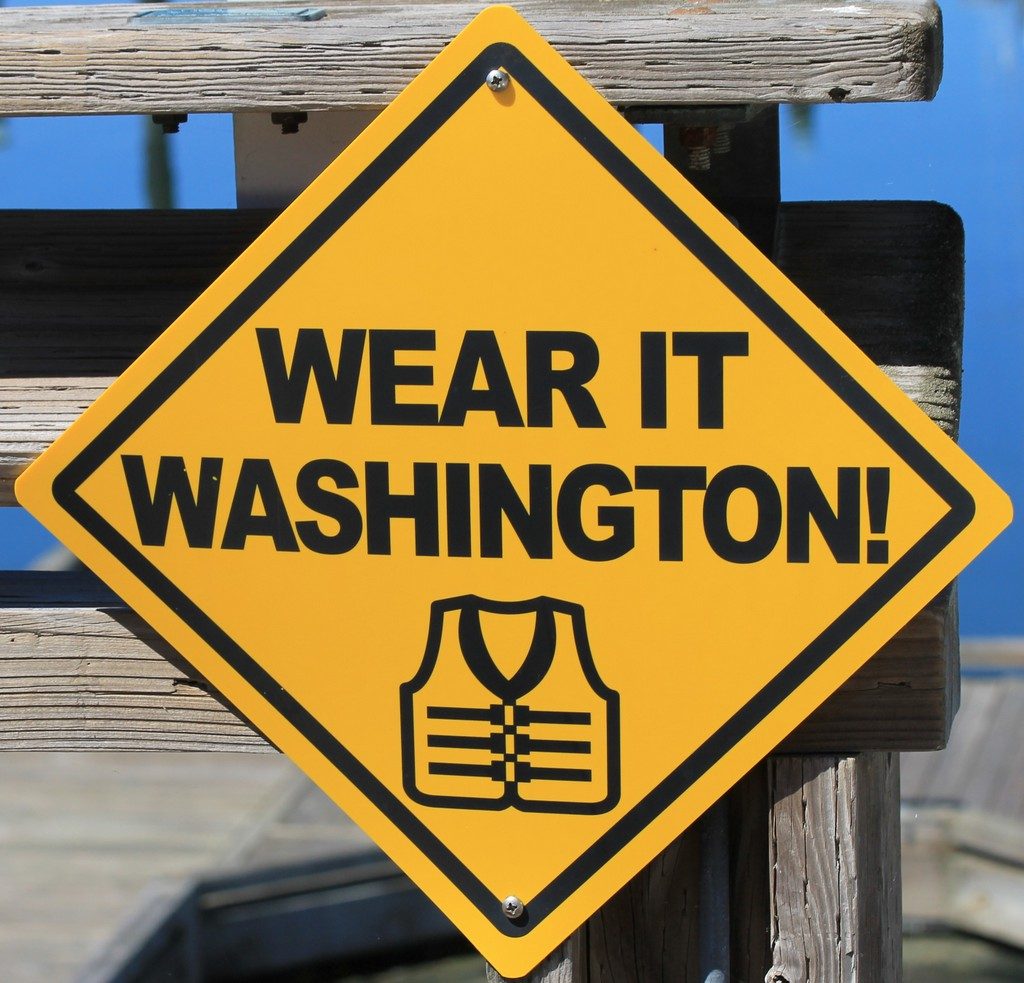 He is Stronger than the Storms
Photo and Commentary ©2017 by Cheryl Boardman
Monday, July 31, 2017
I saw this sign at a marina on Lopez Island. It's good advice because drownings can occur when people are overconfident in their swimming abilities and are unprepared for an unexpected event.
In life, storms can come up when we least expect them: illness, death, job loss, loss of a home, divorce or any other crisis. We need to remember all the time, but especially when these things come up, that we have a God who is stronger than the storms.
GOD is King, robed and ruling,
GOD is robed and surging with strength.
And yes, the world is firm, immovable,
Your throne ever firm—you're Eternal!
Sea storms are up, GOD,
Sea storms wild and roaring,
Sea storms with thunderous breakers.
Stronger than wild sea storms,
Mightier than sea-storm breakers,
Mighty GOD rules from High Heaven.
Psalm 93:2-4 (The Message)